WHAT IS THE ERS TİCKET AUTOMATION SYSTEM?
The ERS Ticket Automation System enables the management of
Reservation
Sales
Payment
Automatic entry by generating barcodes
Membership Management
CRM
B2B
Loyalty Management - Points
Processes for entertainment, culture, arts or sports events that sell tickets on an online platform.
WHERE CAN THE ERS TICKET AUTOMATION SYSTEM BE USED?
Theme Parks
Theatre, Opera, Concert Halls
Sporting Competitions
Museums, Archaeological Site
Restaurants
Yacht Tours
SPA Centres
WHAT DOES THE ERS TICKET AUTOMATION SYSTEM HAVE TO OFFER YOU?
An Easy and Safe Interface. You can ensure that your guests can easily buy tickets from your website and mobile devices.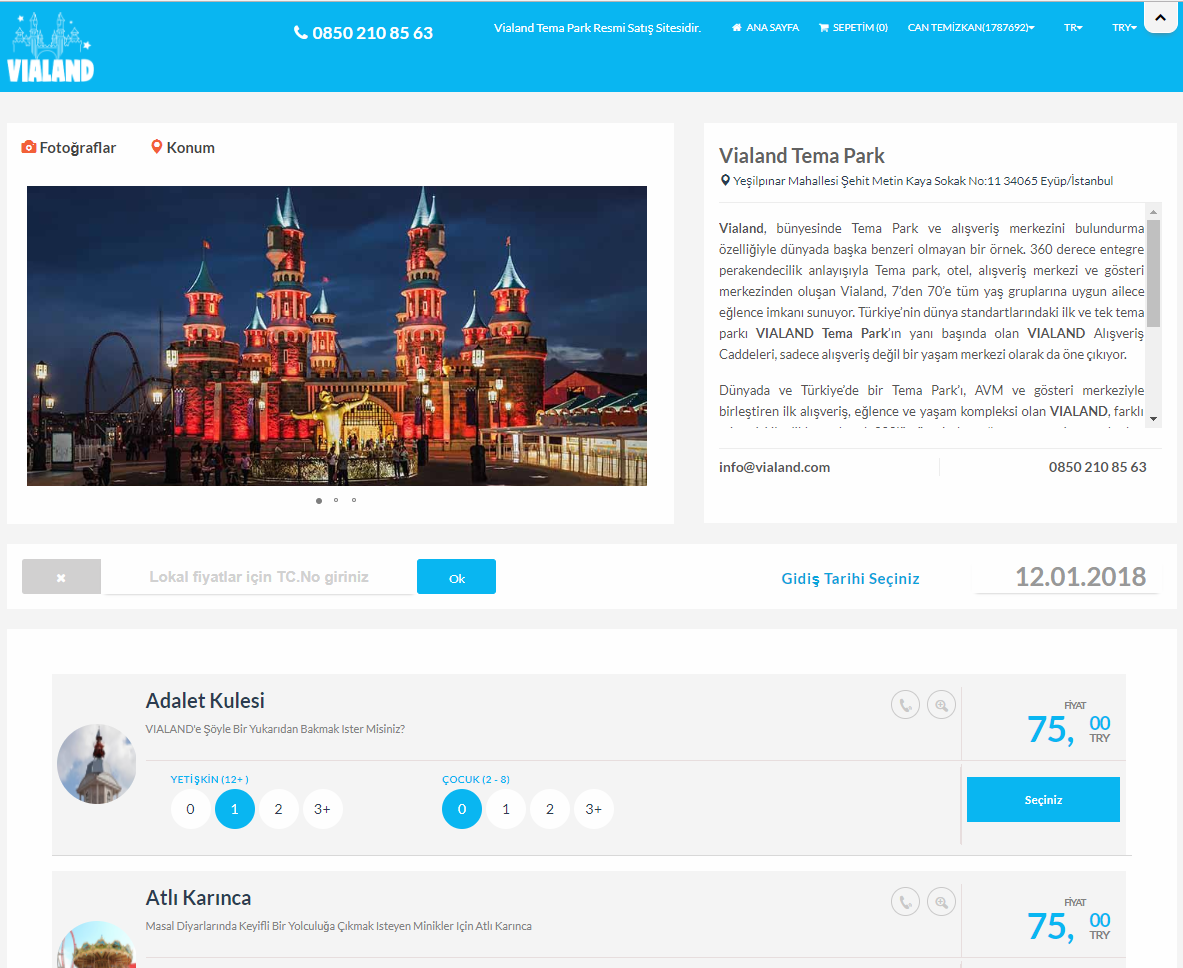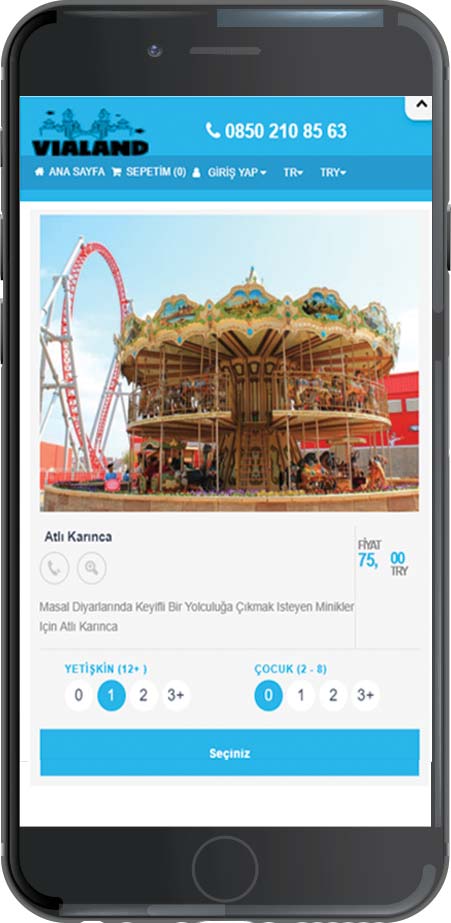 AUTOMATIC ENTRY
The ticket is automatically sent to the customer's phone and e-mail as a contract and barcode.
This barcode can be used to automatically gain access to the park.
ONLINE PAYMENT
Payments can be made by credit card, debit card, PayPal or from booking offices.
We provide integration with all banks to allow payments to be made with instalments on all cards
MEMBERSHIP MANAGEMENT
The customer may automatically reach the profile page by entering Name – Surname, E-mail or Mobile Number.
All transactions are gathered at this profile.
The customer may also completely fill out CRM information, take part in a questioner, leave a comment or state their preferences.
LOYALTY MANAGEMENT - EARNING POINTS
If the customer has been defined by the system, they may automatically earn points from every ticket they have bought.
The customer may also view previous tickets and points and use these points for more shopping.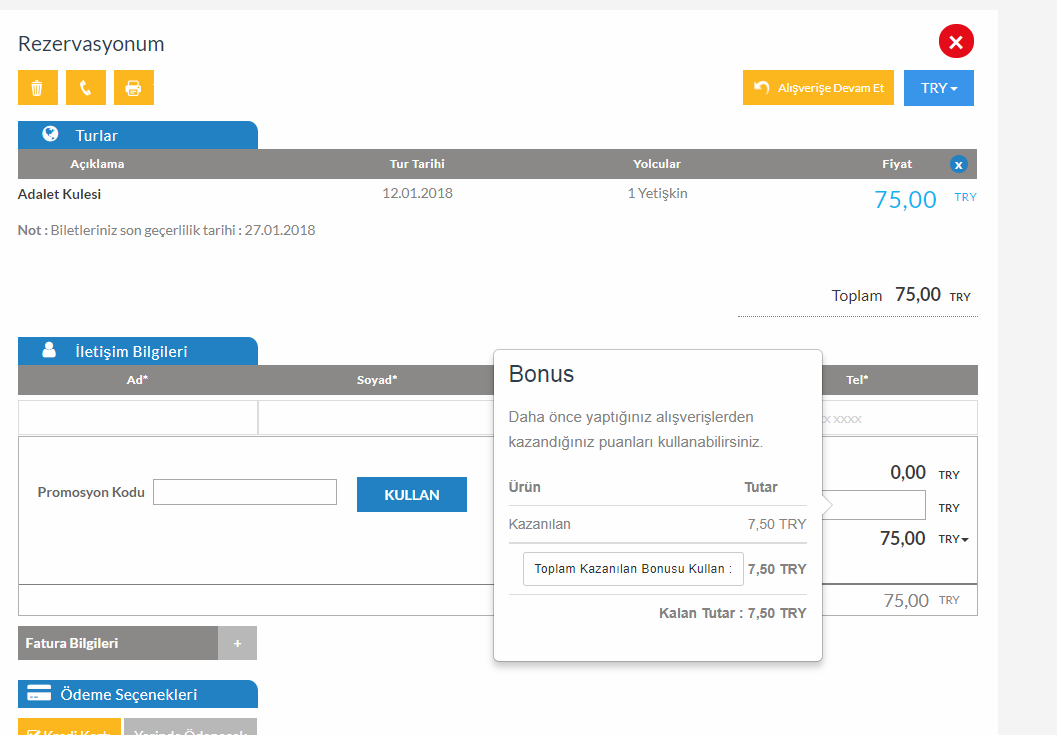 B2B - ONLINE AND CREDIT BASED PROCESS ADVANTAGE FOR AGENCIES
Agencies may buy online tickets with the contract defined to them.
They may arrange these tickets with their own logos and send them to their customers.
Agencies may make pre-payments by credit card or make payments by credit from their checking account.
Agencies may load credits to their checking account with their credit card.